Music: This month's event was a bit different from our usual, because it also celebrated Bonnie and Tim's 33rd wedding anniversary. Festivities began outdoorss at 2:00pm.
Starting at 4:00pm live music and dancing was provided by the group Sabersong, an offshoot of Windsong Canyon. They brought a selection of Native American flutes and various percussion instruments - and a dancer skilled at balancing not just one, but two sabers on her head as she danced.
Later in the evening,the usual recorded music program featured compositions from Scandinavia, particularly Iceland.
Food Notes: We have a link to the Norwegian Fisherman's Potato Salad.
Click on picture for larger view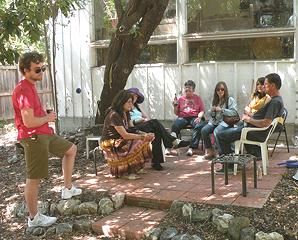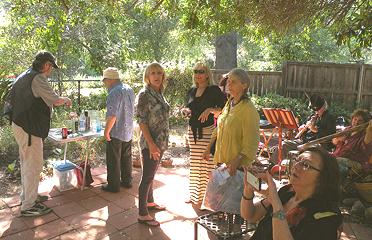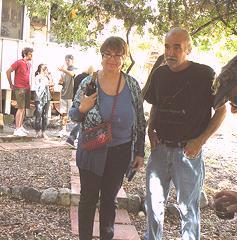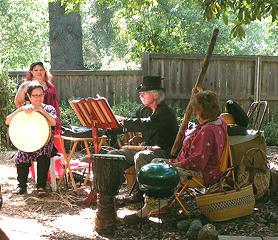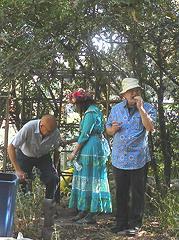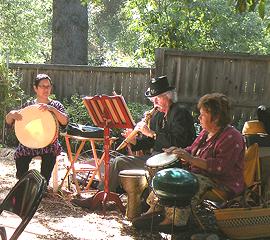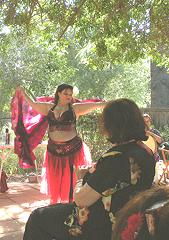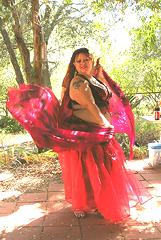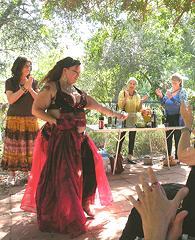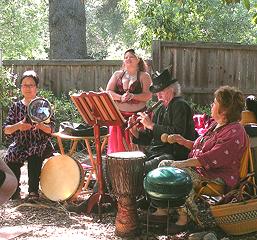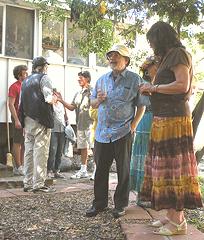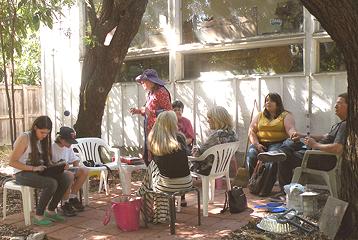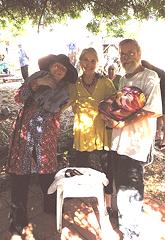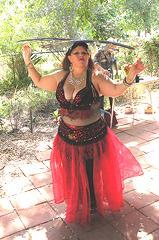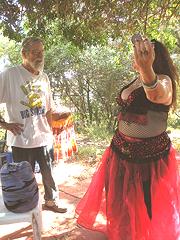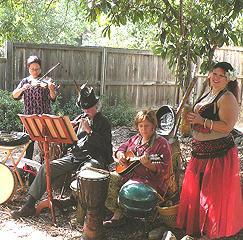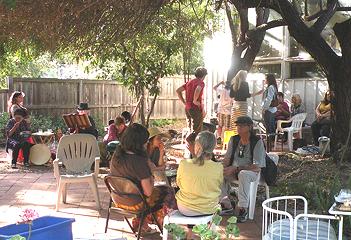 Click on picture for larger view